"QUALITY MEANS DOING IT RIGHT
WHEN NO ONE IS LOOKING!"
Henry Ford
We are crazy for good quality! The photo itself and the materials they get printed on shall result in the best peace of art available on the market that you have ever looked at! This is our goal. This is what you can expect and what you deserve. Because of this, we give a "silver"-guarantee (75 years) on all of our products! The guarantee includes any potential deterioration of saturation and issues with the hardware. If you take care of our wallmount instructions and you think there is a impairment with your product, please send us a copy of your invoice and a description of what you think is wrong. We will take care of it immediately and contact you with a solution. The guarantee is not transferable.
"I WOULD RATHER LOSE MONEY THAN TRUST!"
Robert Bosch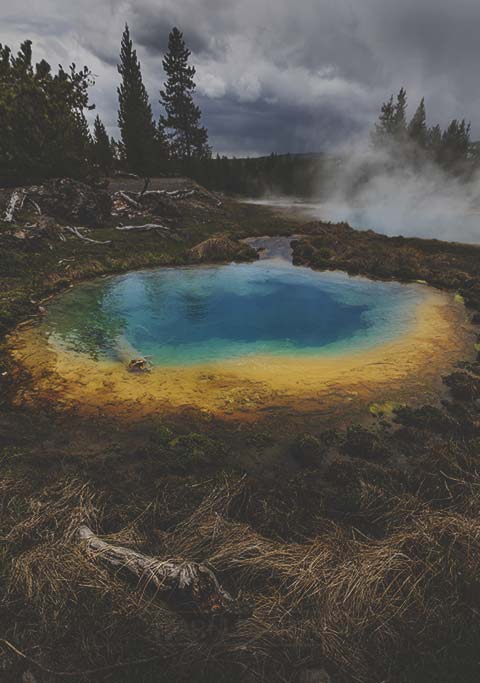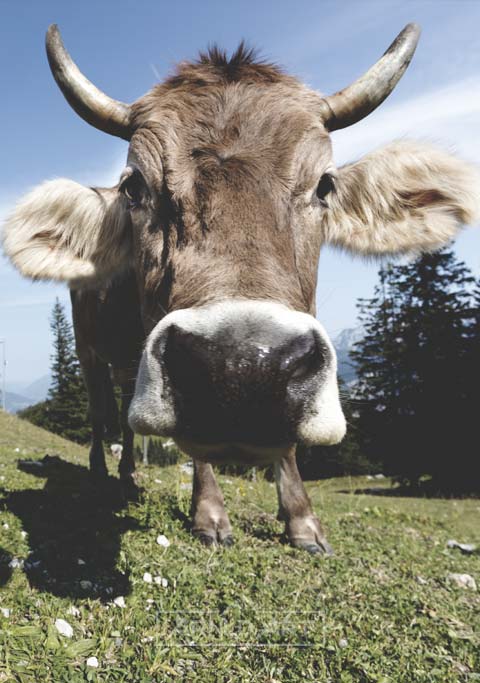 ANY QUESTIONS?
PLEASE LET US KNOW!
---
QUALITY IS THE SUSTAINIBILITY
OF THE COMMON MAN